Small crimp ring terminals, for use with above blocks. Package of 8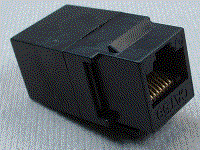 CAT5E Inline Coupler
CAT5E Inline Coupler Crossover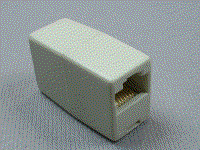 RJ45 dbl female adapter. Use to extend our line of radio interface cables with this adapter and a standard CAT5 jumper cable. Rated for analog use. Much cheaper than using CAT5 rated couplers.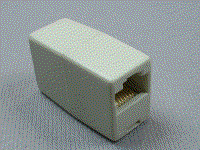 RJ45 dbl female crossover adapter.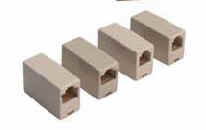 Generally, in telecom/voice applications, a crossover is required, and data applications use straight through couplers.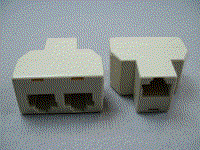 RJ45 Y splitter - 3F 8P8C
All lines bridged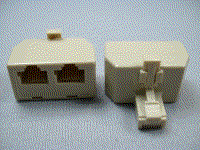 RJ45 Y splitter - 2F, 1M 8P8C

All lines bridged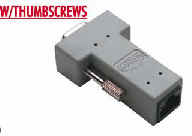 DB9M - RJ45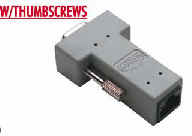 DB9F - RJ45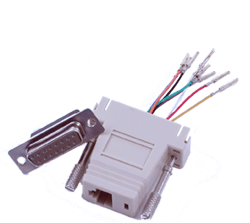 DB15M - RJ45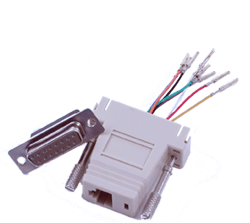 DB15F - RJ45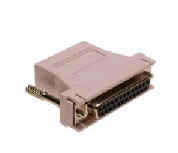 DB25M - RJ45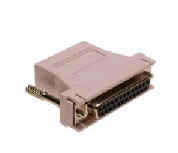 DB25F - RJ45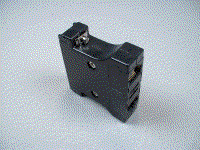 DB25F - (2) RJ45's
Dual Port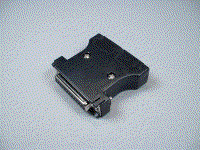 DB25M - (2) RJ45's
Dual Port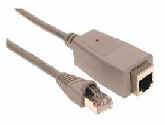 Extender cables. Various Lengths